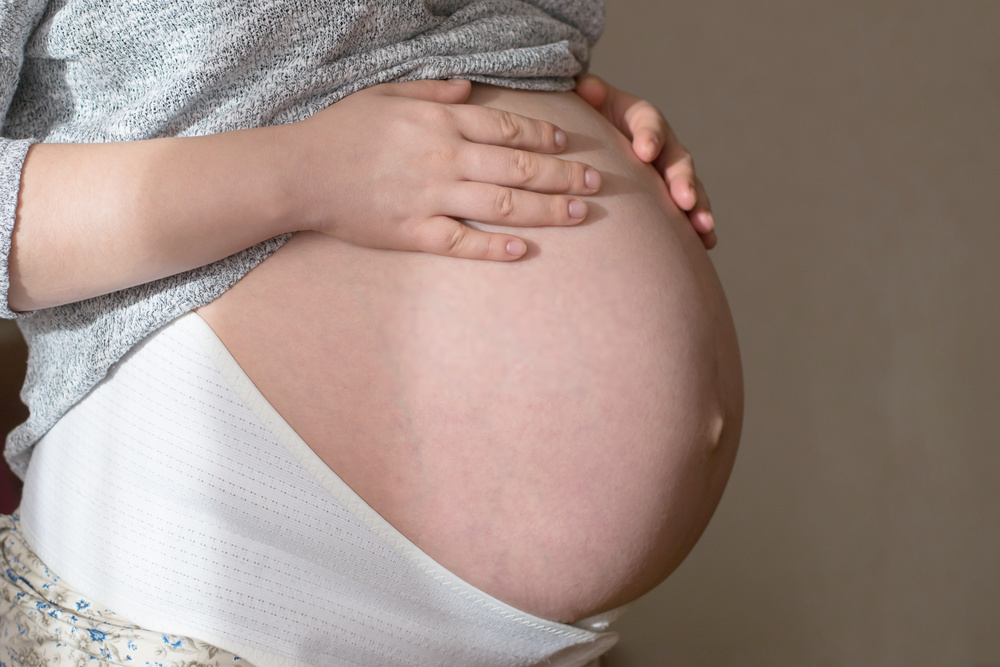 Maternity belt, maternity belt or abdominal belt – all this indicates a band placed in the lower abdomen in the last months of pregnancy. Do you know the benefits of this product? In this article, you will learn the 5 most important reasons why you should use this solution, which is the pregnancy belt.
The world today is more open and technologically prepared to help women with certain ailments that occur during pregnancy. This is a very intense time that needs a few simplifications. One of them is the maternity belt or kinesiotaping for women expecting a child, which is popular at the time.
Maternity belt – the most important advantages
Naturally, pregnancy is a very special stage in the life of every woman, no doubt. In addition to the gift and great happiness, it also brings some inconvenience. Gaining weight and a growing belly significantly affect our physical condition, which is often associated with certain ailments.
The maternity belt has many uses:
protects the lower parts of the tummy from the cold
is an additional element of clothing, which is no longer able to cover the entire tummy, which makes it possible to wear existing clothes by eliminating the so-called "Unsightly shin"
discreetly emphasizes the exceptional state of the Future Mother
maintains the Roo
masks any skin imperfections
performs the function of an original belt and decorative accessory for clothing
When to wear a maternity belt?
The maternity belt is primarily recommended for women who are expecting twins and those who have an extremely large belly. In addition, most future mothers from the third trimester begin to complain of back pain, and putting on a belt can significantly reduce it, while relieving the pelvis and tendons. When using a stabilizer, it is worth following a few basic rules. It is not always advisable to wear it all the time – you should definitely not sleep in it or wear it for the whole day. It is better to put it only for a walk or shopping. Used non-stop can cause unnecessary pressure, especially if it is not fitted properly or is of inferior quality.
To avoid circulation problems, make sure it is made of lightweight and flexible materials. The seamless one (which does not cause painful prints) from breathable material works best because the young mother spends several hours a day in it. Some of the support straps available on the market are equipped with a fastener that allows them to be adjusted so that the product once purchased can be used until delivery.